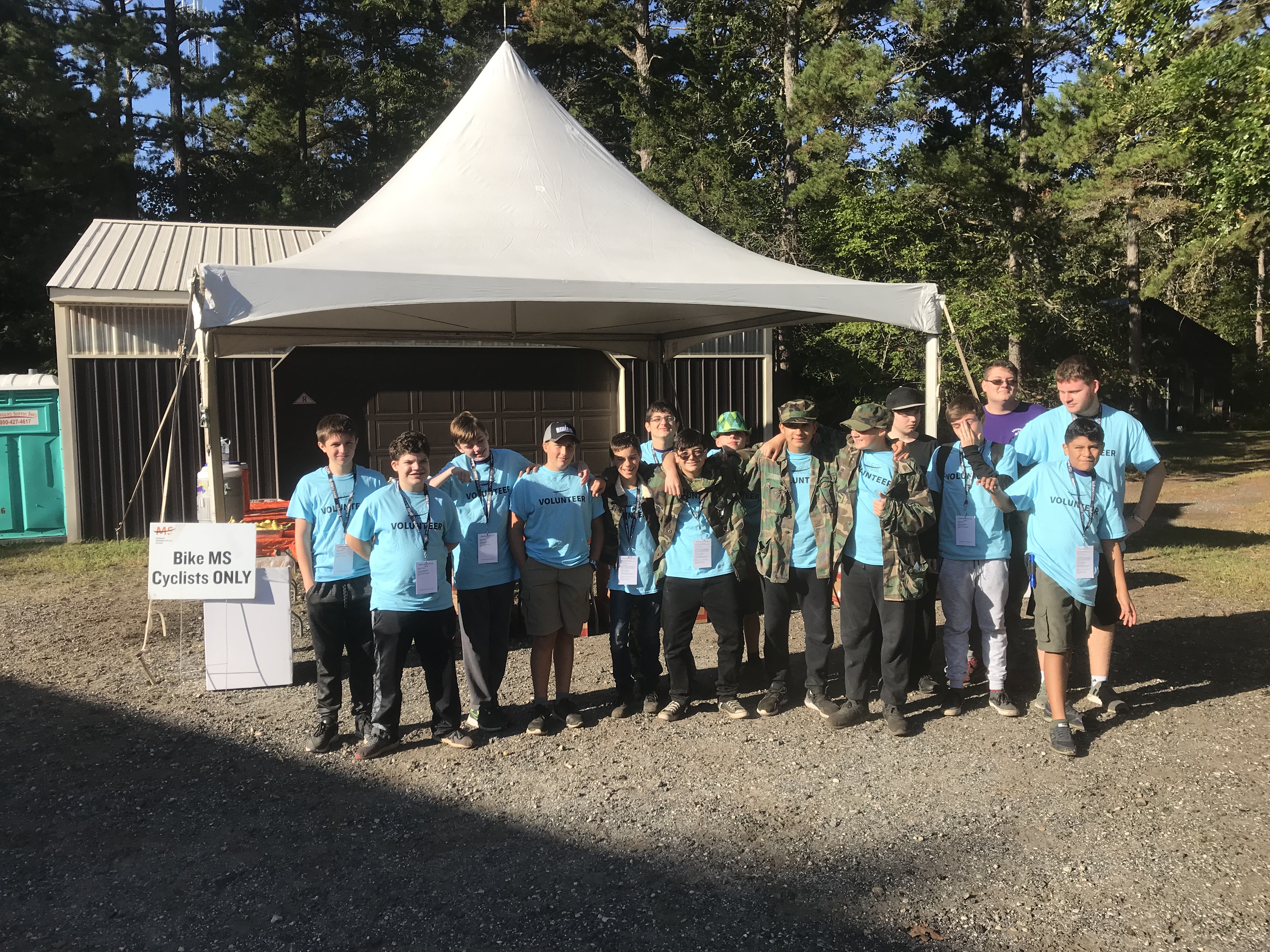 Troop 48 spent the weekend helping out with one of the largest charity bike rides in the country – the Bike MS: Cityto-Shore Ride. Each year, bikers ride from Cherry Hill to Ocean City, raising millions of dollars for Multiple Sclerosis research.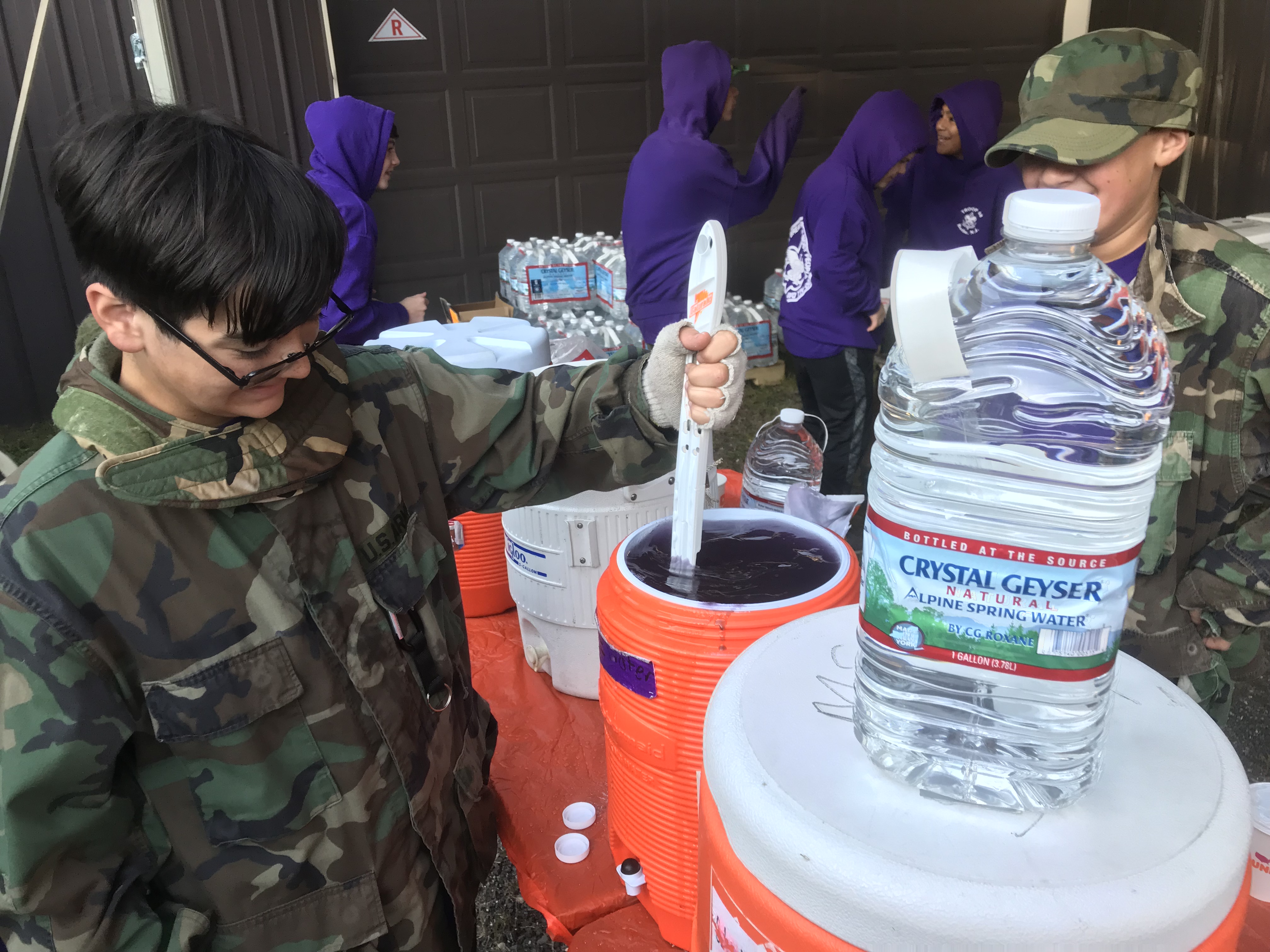 This year, 14 Scouts and 9 adults volunteered. We spent Saturday at the "Century Loop" stop at the Sweetwater Fire Company passing out food and drinks and cheering on riders attempting to go 100 miles in one day.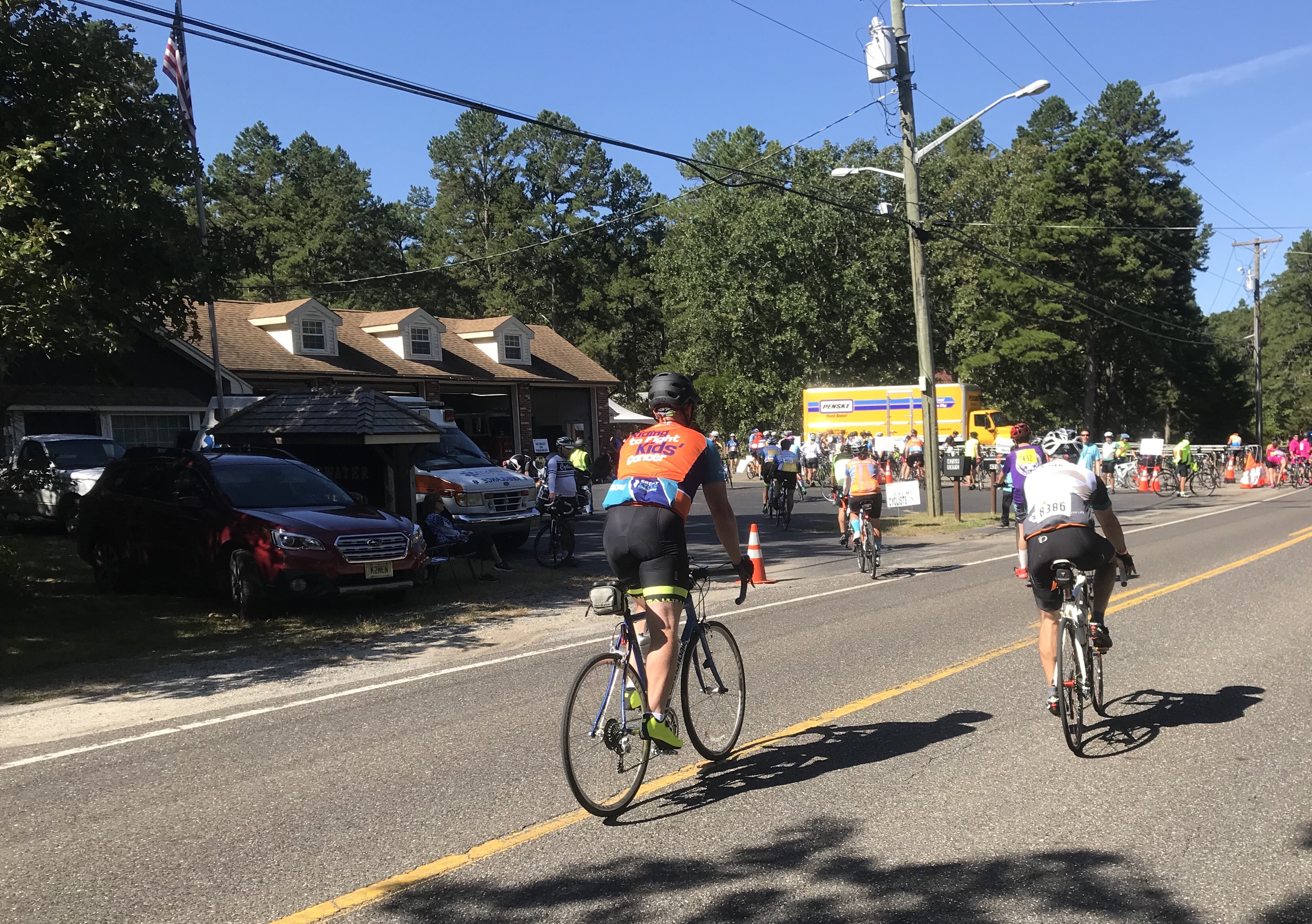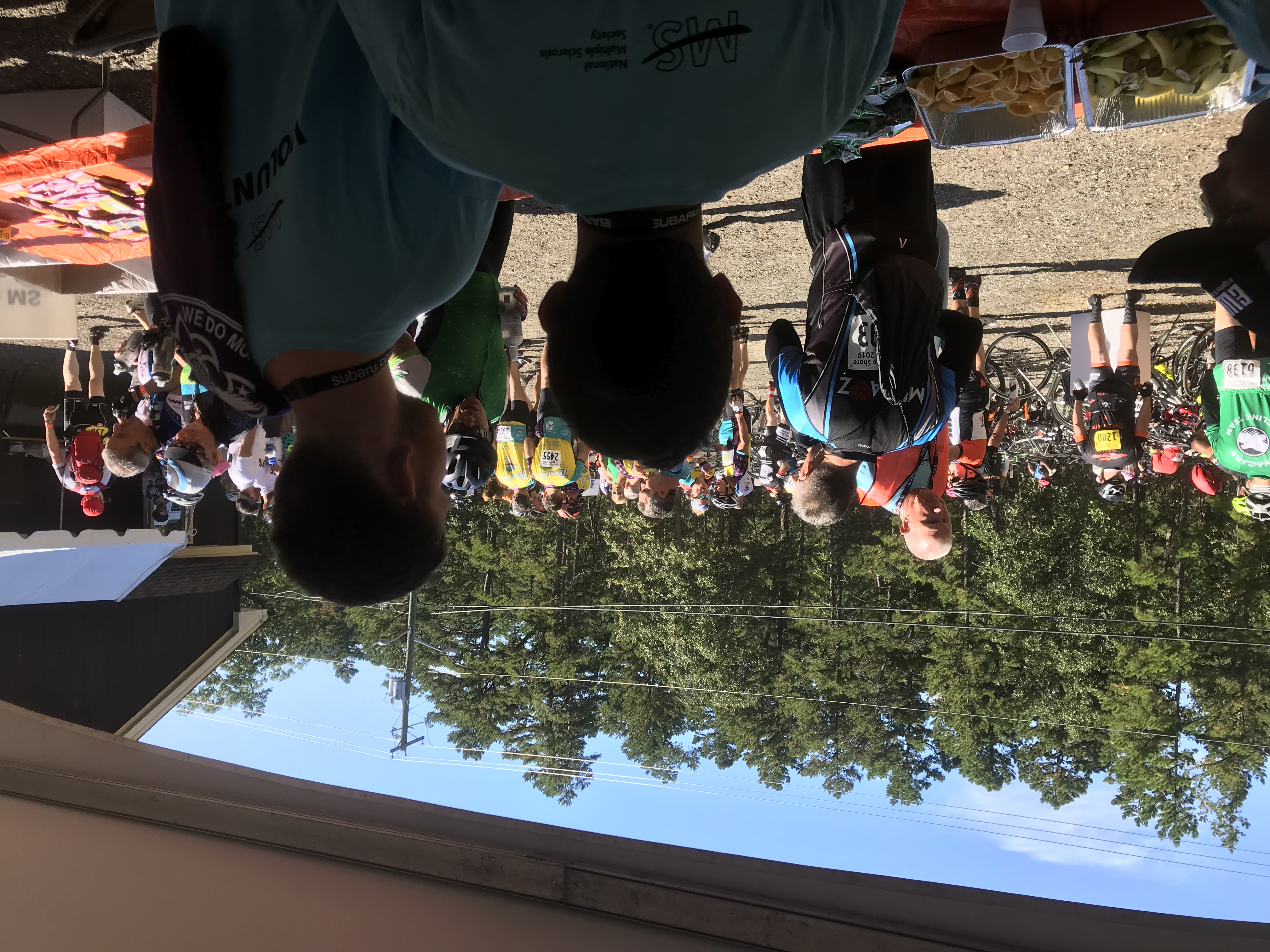 Afterwards, it was on to Ocean City for a fun night on the boardwalk.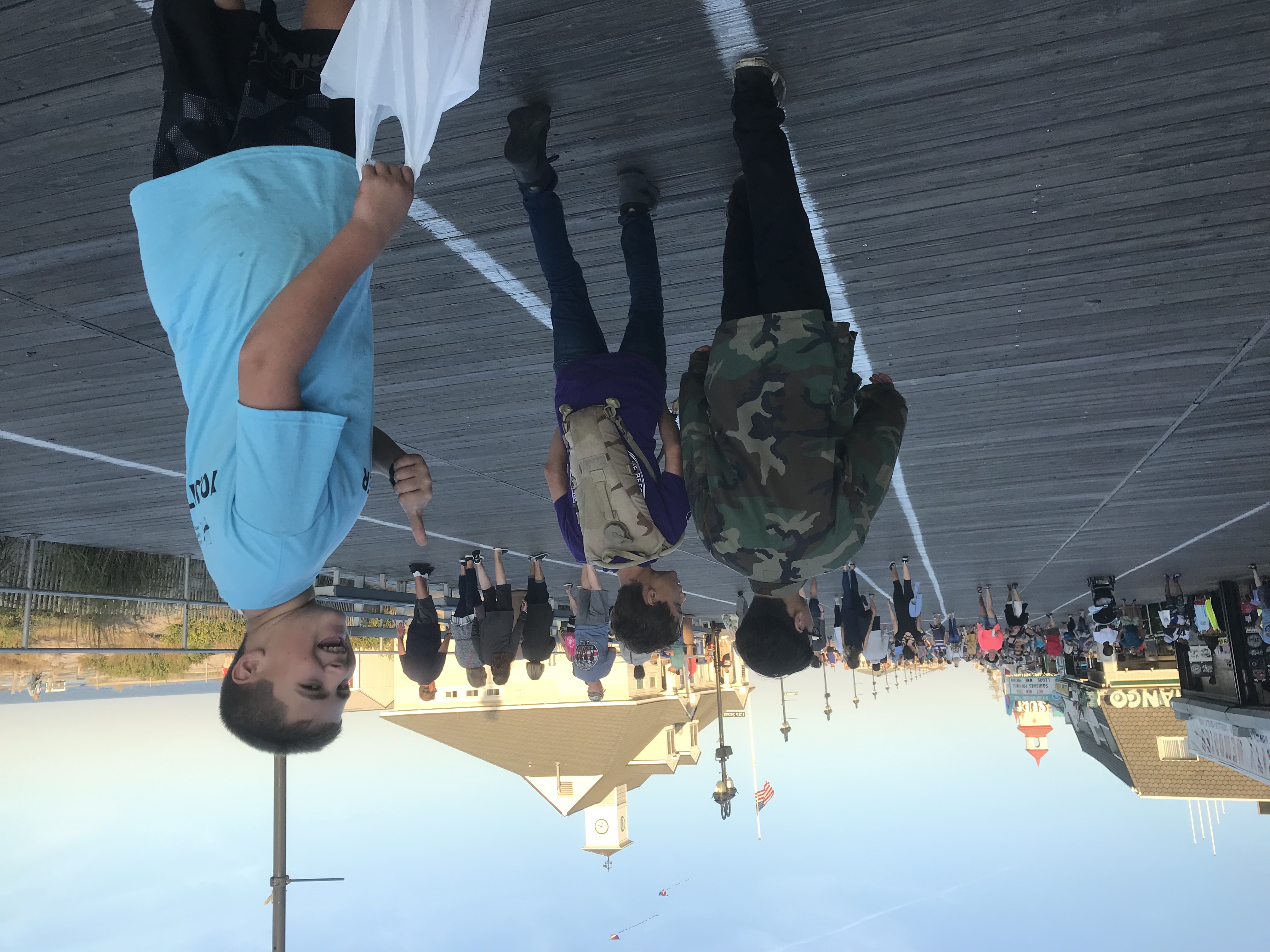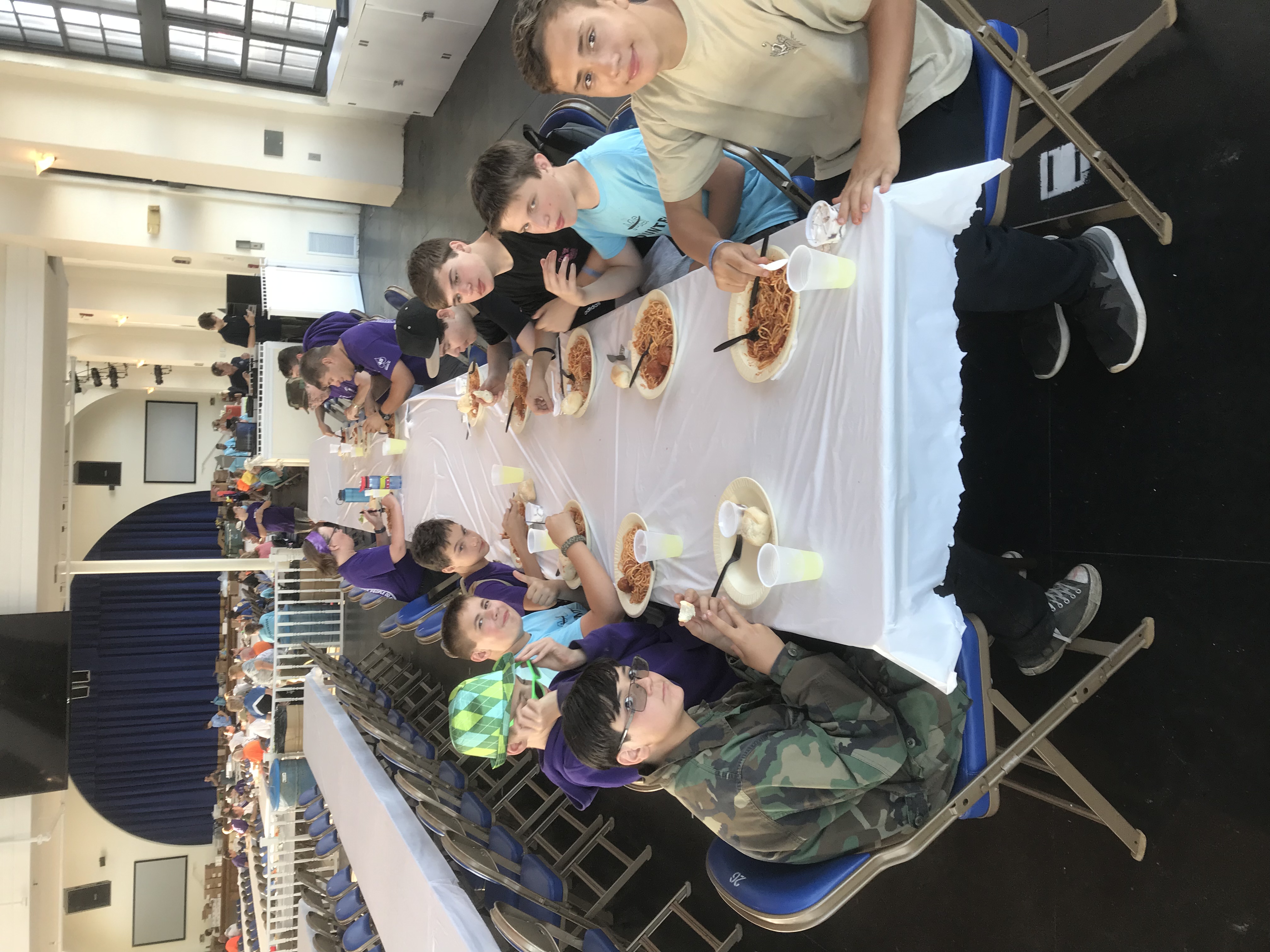 After camping out again Saturday night in Mays Landing, it was back to work on Sunday morning at the Hammonton Rest Stop.
The Scouts did a great job, thank you to everyone for all the hard work!