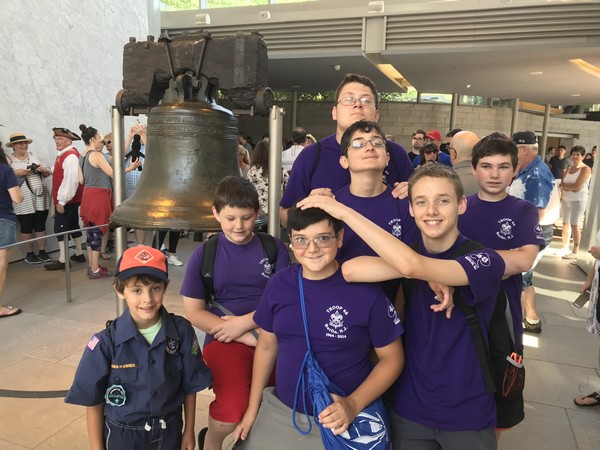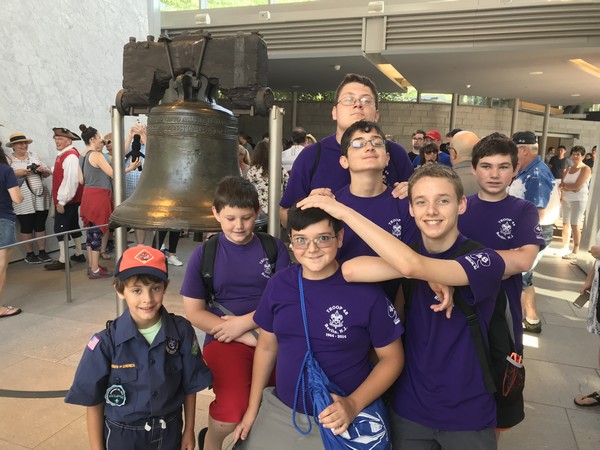 It was a day full of history and civics on Friday, June 29 when Troop 48 visited Philadelphia for the day! We started with the history, as we saw the Liberty Bell first, then walked over to Carpenter's Hall, and down to Ben Franklin's grave.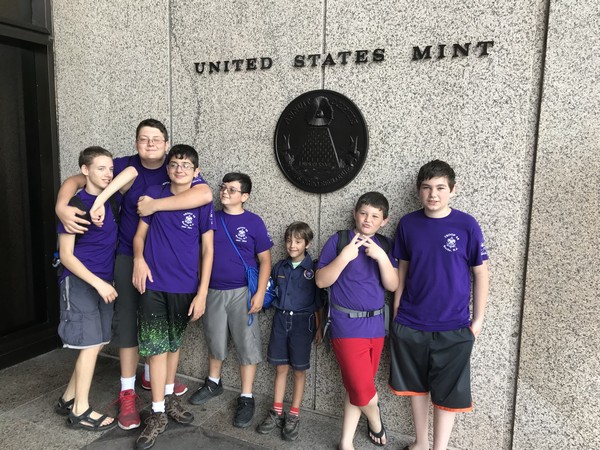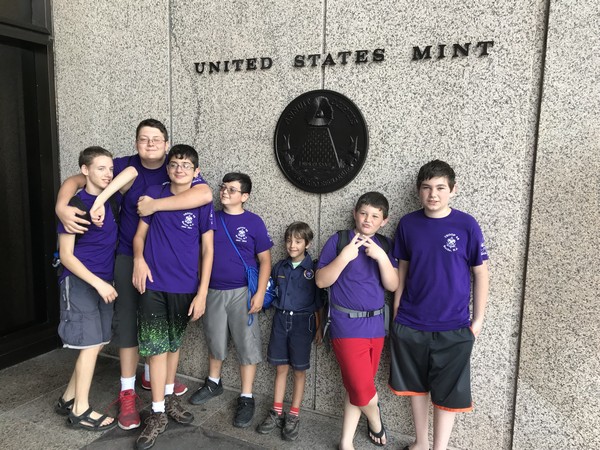 We then beat the heat for a little while with a tour of the US Mint, before heading down to the US Federal Courthouse. While there, we were given a tour of the now-closed post office, were shown what the US Marshalls have to do for their jobs there, and toured the Federal Bankruptcy Court, where one of the judges talked to the Scouts about how the job works. Big thank you to Mr. Smith for organizing this tour!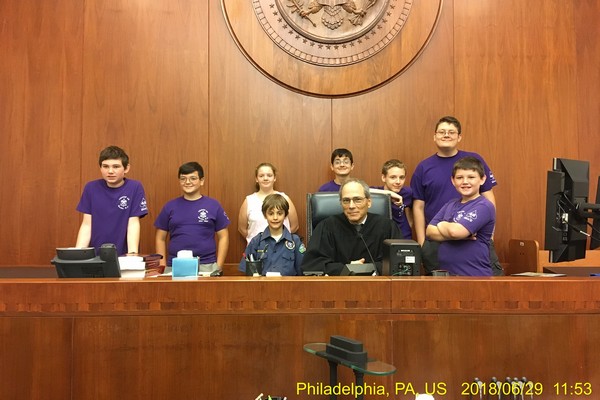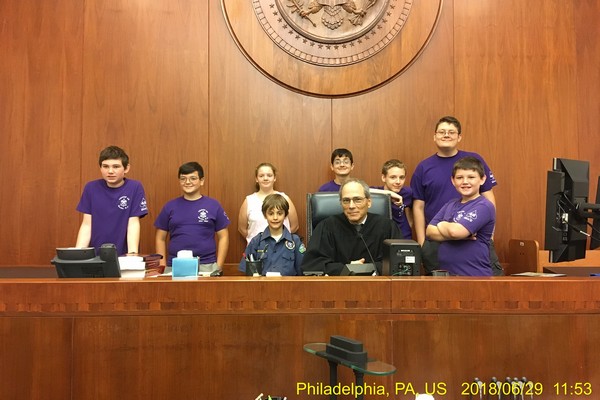 We finished our day off with a tour of Independence Hall, where the Declaration of Independence and the Constitution were adopted. This is always a great tour.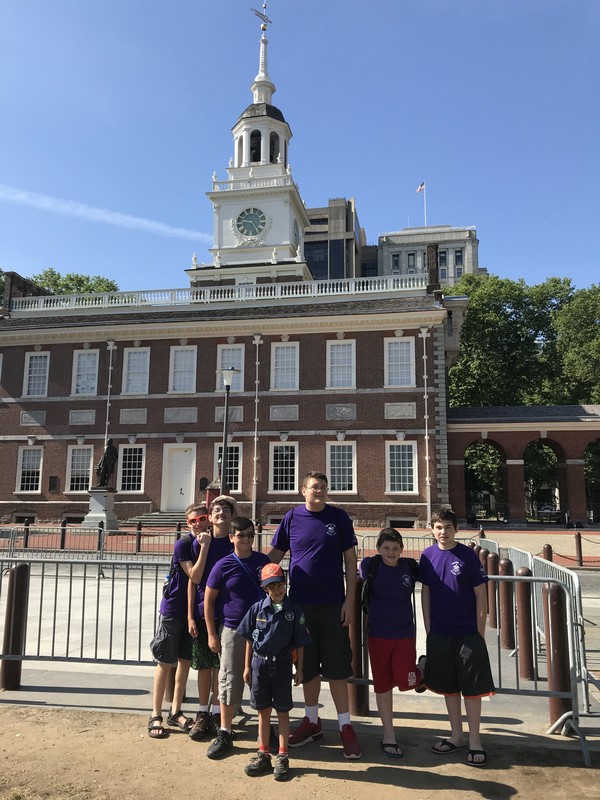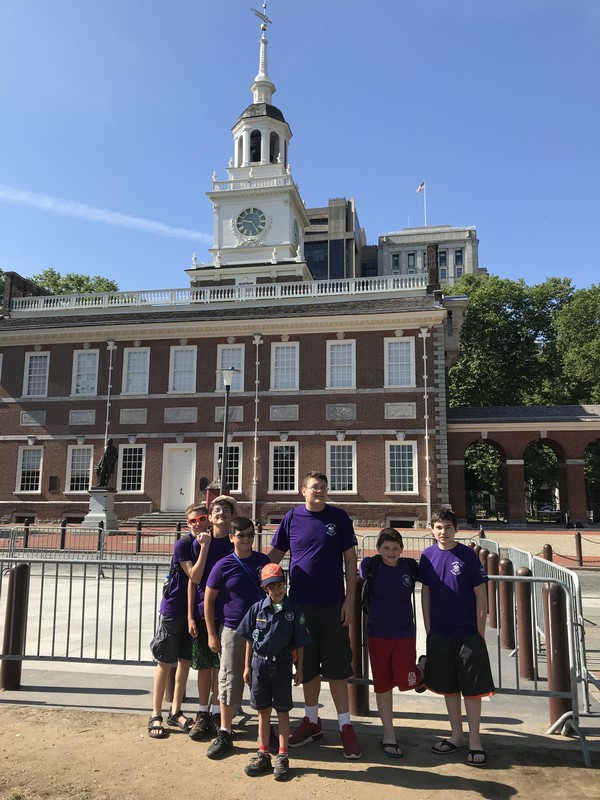 Overall, a nice day with a 5 1/2 mile walk! Thank you to Mr. Murphy and Mrs. Dorrell for helping out with our adventure!