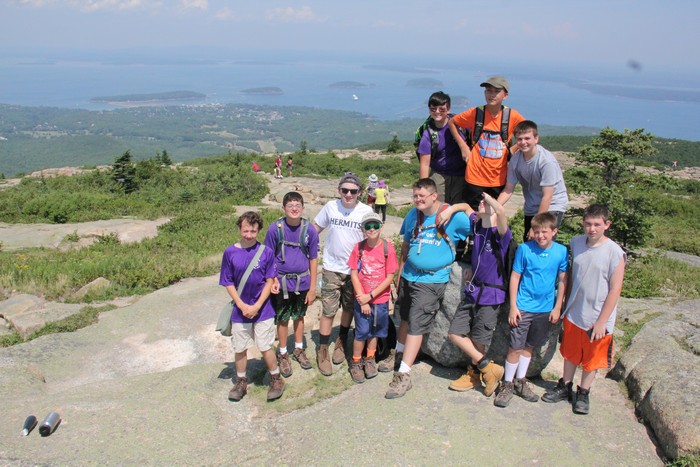 It's a month later, but we had an AMAZING time at Acadia National Park this summer!  We braved a high ropes course (some of us were braver than others, meaning everyone was braver than Mike), climbed Cadillac Mountain, sea kayaked around Bar Island, watched meteors fall by Sea Wall, and found all sorts of great things while tidepooling.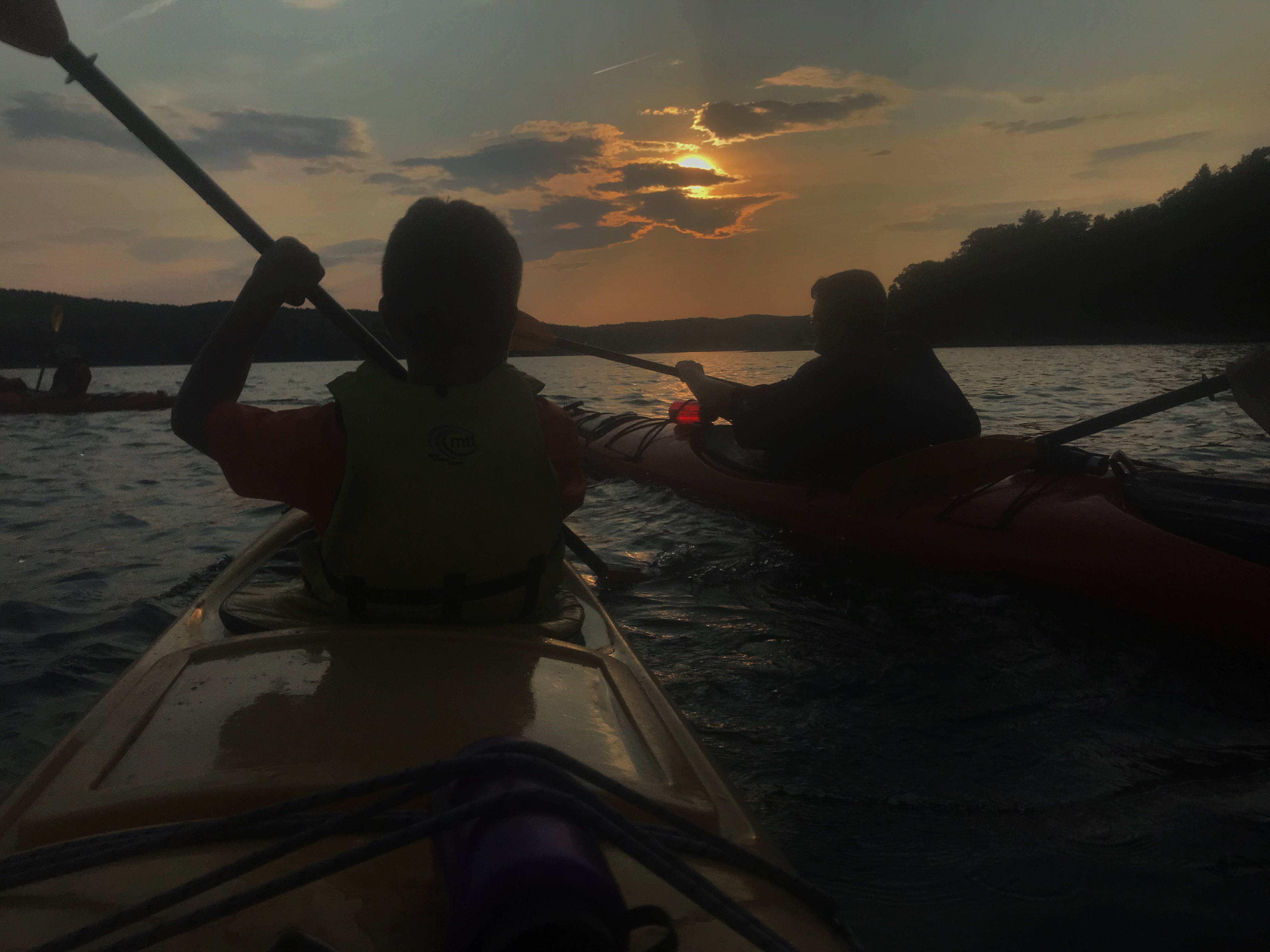 Dinners were cooked (even lobster for one patrol one night!), rain fell on our head, our SPL did geologic dances (we have video!), rabbits attempted to steal food at our campsite, we saw old cars, and great times were had!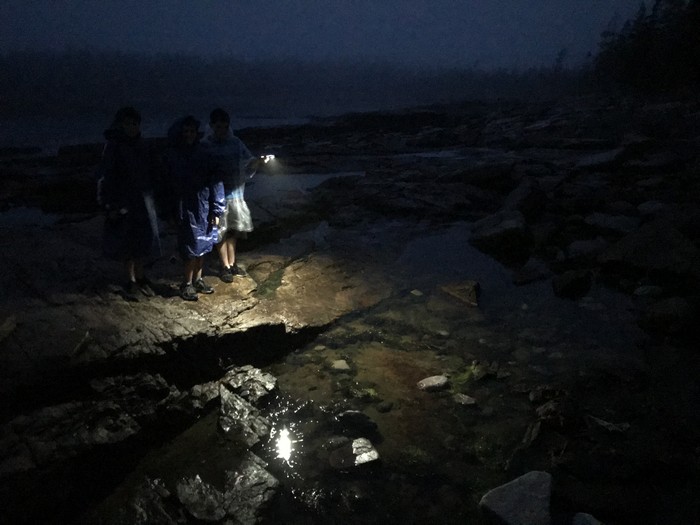 Can't wait for next year's trip!