Had a great first trip of the year back in September!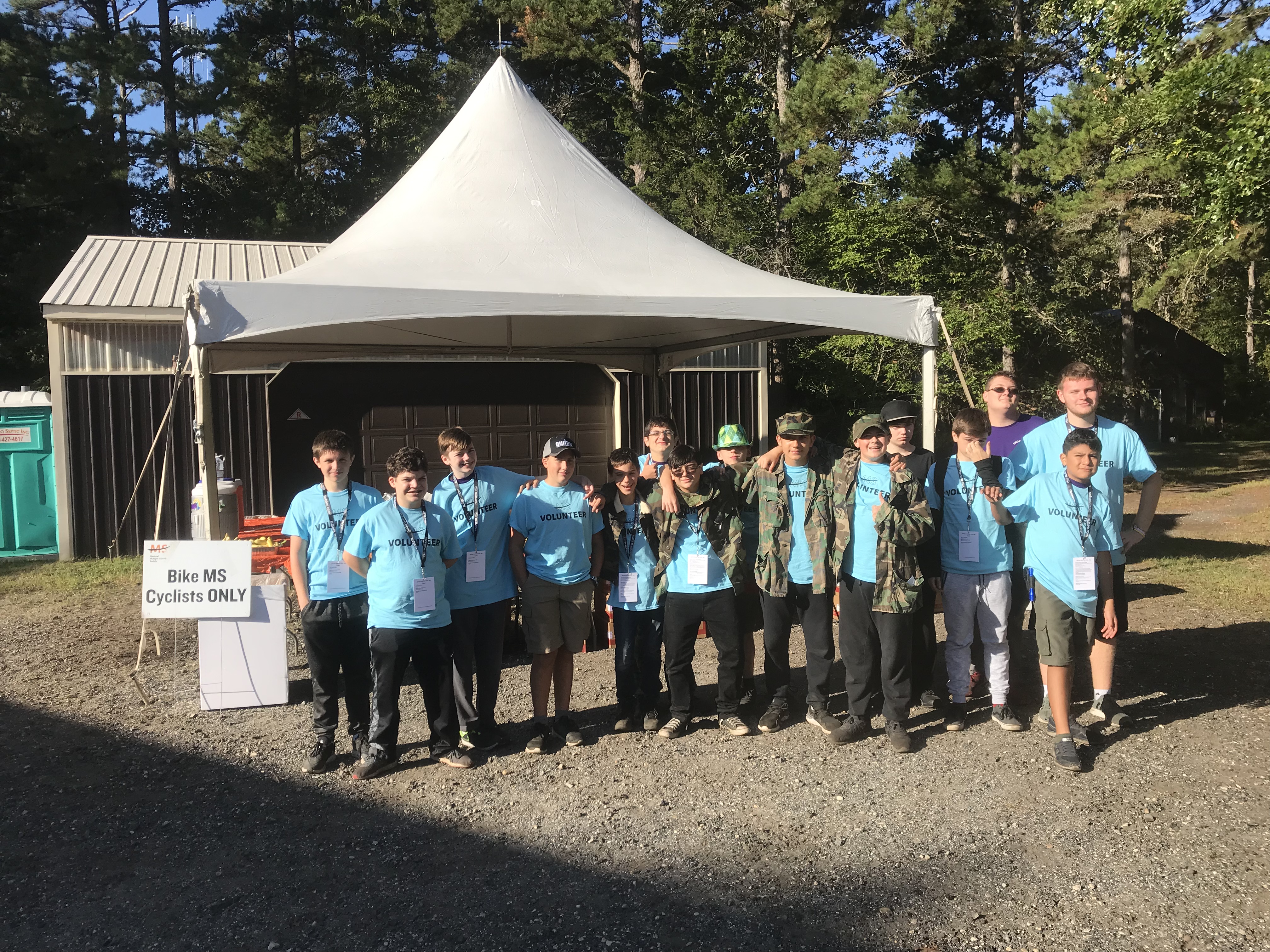 Saturday and Sunday, the Scouts spent 10 1/2 hours handing out water and snacks to the bikers doing 150 miles for the MS Cityto-Shore Bike Ride.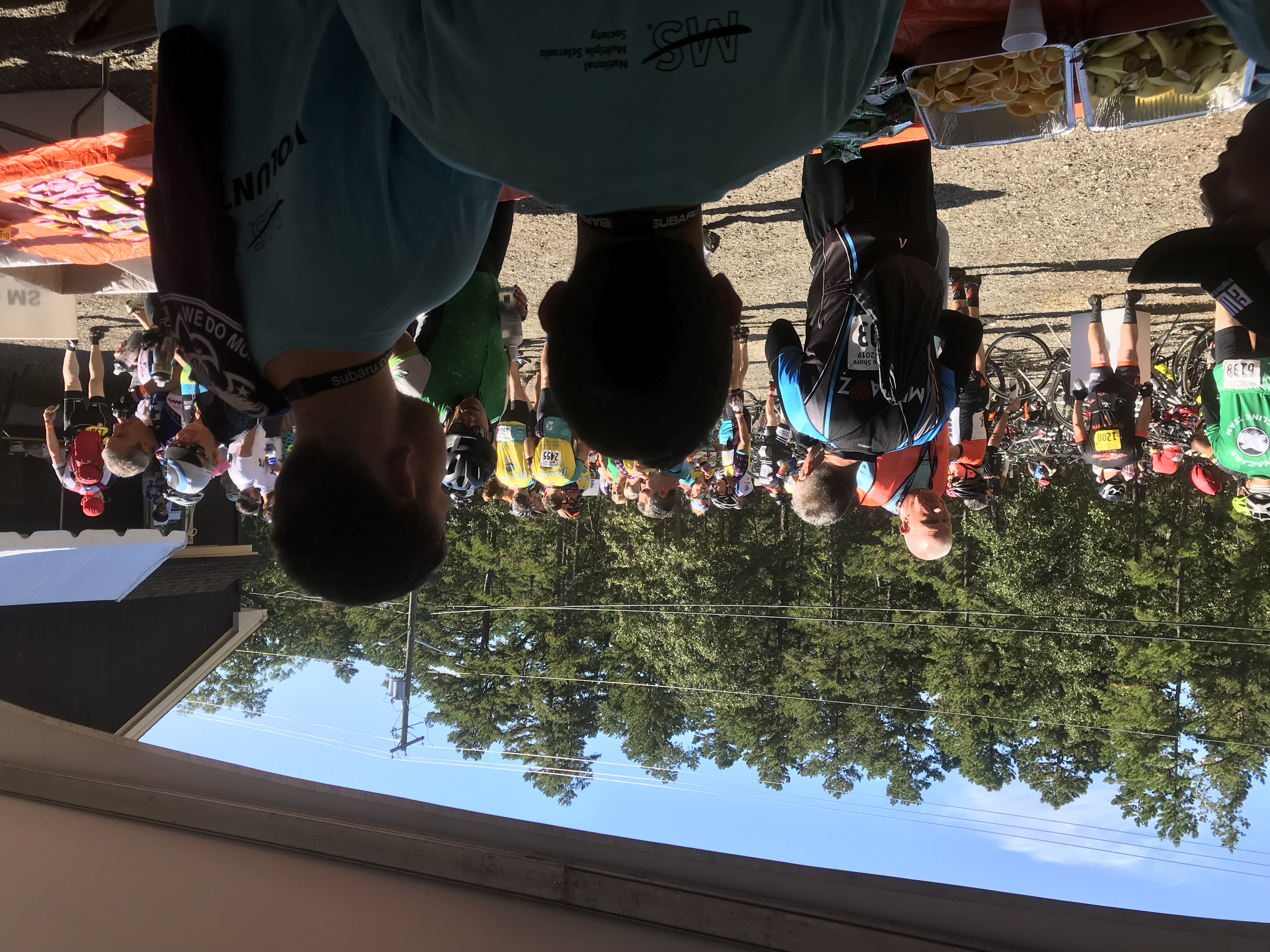 Saturday night, the Scouts hit the boardwalk at Ocean City.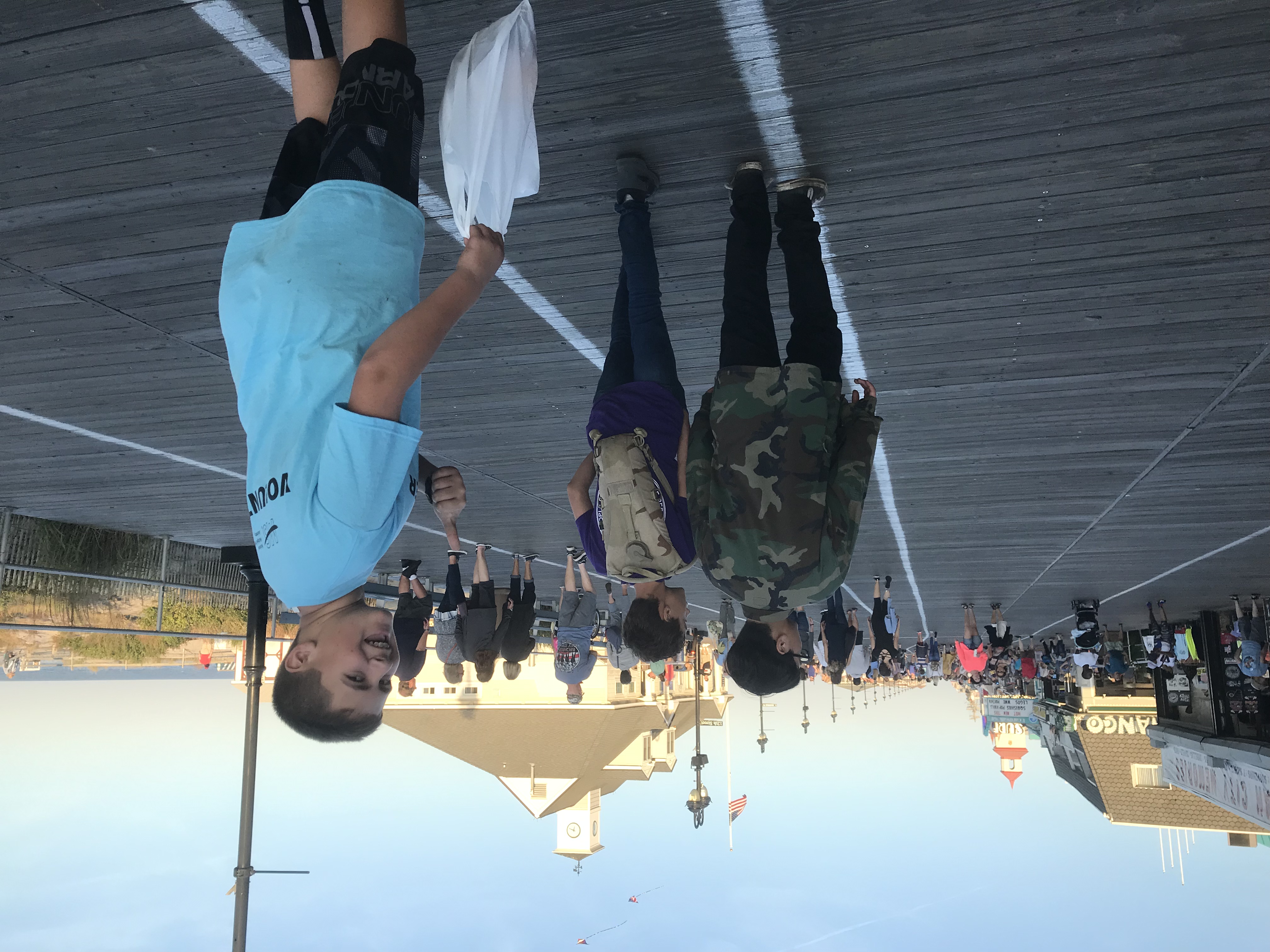 Congrats to Magnus for biking 175 miles this weekend and raising over $1000 for the MS Society!